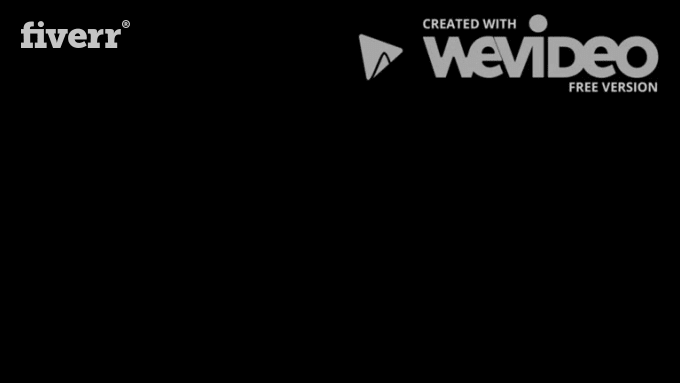 About:

Hello there.
I am offering to read out scripts that you give me.
700 words for $5.
If you want some sort of impersonation of a character then check
with me first. I probably won't be able to do it but there are
some characters that I know.
No female voices available.
I'm a male.
Unless you want my impersonation of a girl's voice then that's
fine.

P.S. I will read out swearing as well.

Reviews


:
:
:
:
: