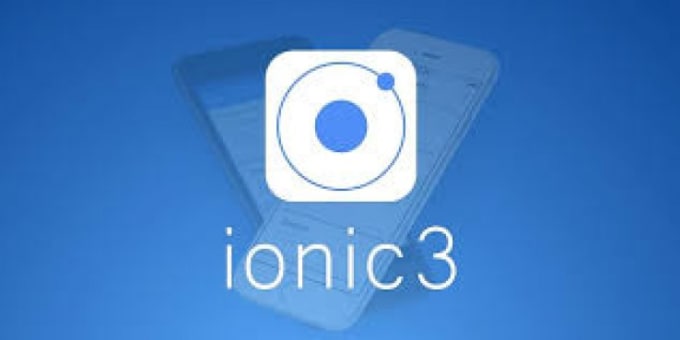 About:

This gig is all about creating mobile application based on modern
framework like ionic 3. I make professional looking ionic 3
mobile apps. I will also fix bugs in your ionic application. I
will provide you proper documentation of the work at the starting
and at the end. If you have any questions feel free to contact me
and get a quote.
Reasons to choose me.
Full time freelancer
Working with ionic since its birth.
Have a Degree in Software Engineering
On-Time Delivery
Deliver Quality code
Prices mentioned in the gigs are subject to change
depending on your requirements so please contact me and get a
quote before placing the order.

Reviews


:
:
:
:
: