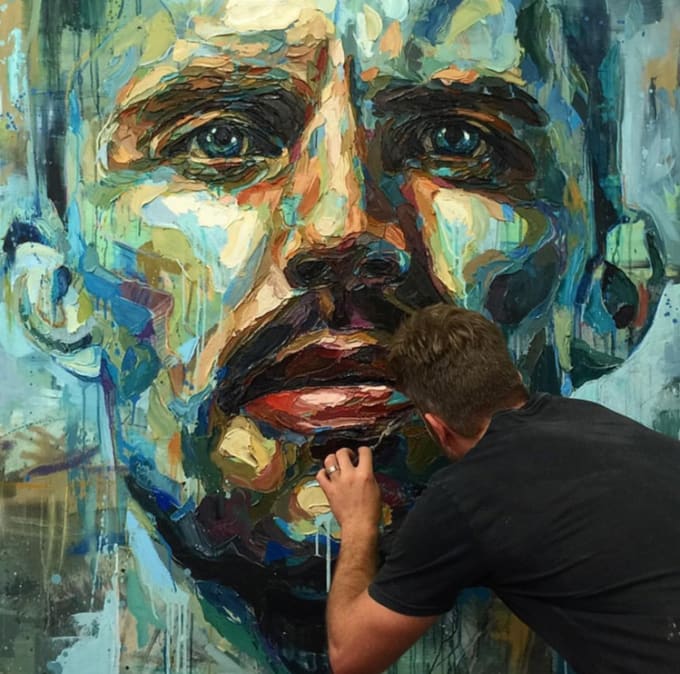 About:

Hi,
I' am an expert graphic designer with years ,you can make oil
painting and any work related to graphic designing
I am open to custom orders, if there is a package that
doesn't suit your needs feel free to message me and I can work
with you to create a custom offer that you're happy
with.

any questions? please contact me. if you like my gig, please
share with your friends and family.
★ ★ Why me??:★ ★
100% Safe
100% Manual
100% Satisfaction Guaranteed
Quick Responsiveness
24/7 Custom Support
High Quality
.
Children Book Illustration, Design Logo, Oil Painting, Concept
Art, Watercolor Illustration, Business Card, Business Logo, Photo
Retouching, Adobe Photoshop, Illustration
Reviews


:
:
:
:
: