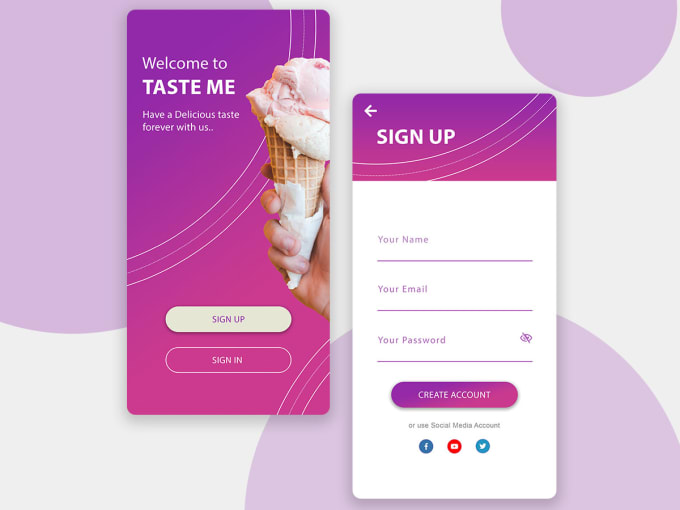 About:

Greetings,
I can quickly turn your ideas into quality mobile
application by helping you with every single detail of
application development.
•I am a pro mobile application developer with
25+ live applications
•Fluent english speaker
• 100% Job Success score on Fiverr

►Experienced in following types of
apps:
• Social medias & eCommerce Stores
• Apps for personal businesses
•Apps forStartUps
• Captive Networks and VPNs
• 3F (Fitness, Food, Fun)
• Ride sharing & map apps
• Utility Apps (Reminders Calculator Flashlight Weather)
• Productivity (Wallet/Pay)
• Video Calling (WebRtc)
• Messaging (P2P)
• App for websites
. Custom Apps
• Add new features
• Upload to appstore
• Others
Lets create next big thing.
Please contact before buying gig.

Happy fiverring!
Reviews


:Moving into app interacting with website. Excellent!
:Thanks for your trust
:Once again, very pleased with results. Great solution. Fast,
courteous, great communication.
:Consistent good experiences
:Needed to broaden my base from iOS to Android. Wonderful! Well
Done!