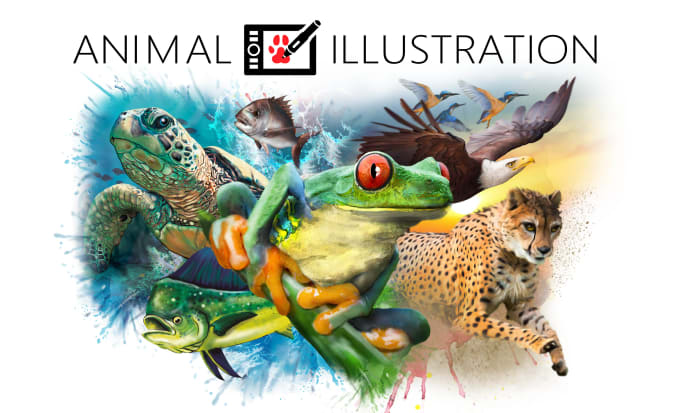 About:
What's you favorite animal? A cat? A zebra? A penguin? Perhaps even an extinct one or a mythological one! Whatever magestic creature you might want turned into a digital work of art, I can take care of that 😉 Just pick the style (vectorial/realistic) and I'll do it for you!
I will require only that you send me a picture of the animal you want and/or a detailed description of what you have in mind, and based on that I'll make an illustration of it.
I will use Adobe Photoshop or Adobe Illustrator to develop the artwork, and the final result will be sent as a high resolution JPEG or PNG.
Reviews
:great work
:This one went well. For someone who specializes in animals, Rafael's illustration of people is impressive!
:Good result, but we again suffered a \
:An amazing talent. Love the emotion created in this image.
:Continues to do great work.