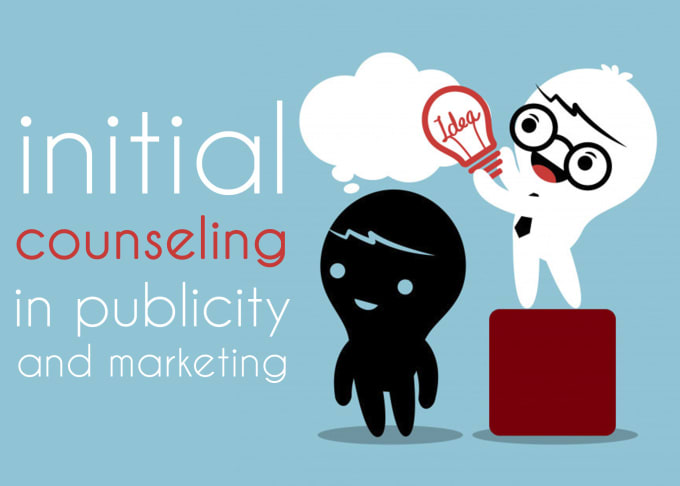 About:

I am a graduate in publicity and marketing. I
offer counseling so that your product or brand achieve a
successful advertising strategy that directly impacts and with
the lowest possible cost on your client or potential client
CLASSIC PACKAGE: I will guide you to create your copy
strategy. It's what tells creatives the content of our ads and
posts, to make it impactful, notorious, easy to memorize,
persuasive, original and transmit the desired attributes
SPECIAL PACKAGE: I will help you and teach you to identify
your target audience, because knowing it allows you to sell more
and better with much less effort; we can also identify the added
and differential value of the advertised product or brand, create
the copy strategy + slogan
PRIVILEGED PACKAGE: In addition to services of the Special
Package, I will also help you to establish an effective,
attractive and easy to remember creative strategy, consistent
with the marketing and business objectives of your brand. With
this information your design team will be much more efficient!
You can not design an advertising strategy without having data,
that's why we will talk a lot and achieve great results. Let's
start working together!

Reviews


:
:
:
:
: