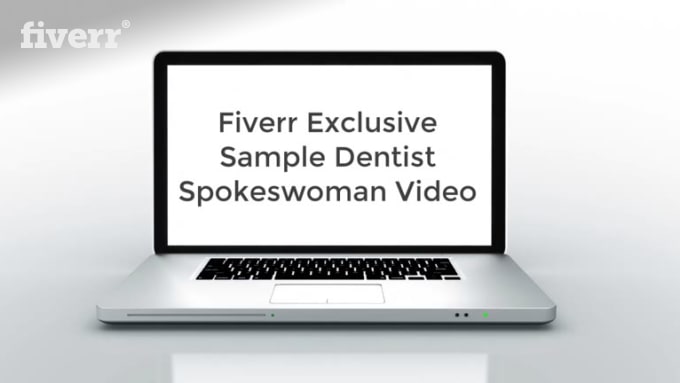 About:

This gig provides a high-quality video and spokesperson for your
business.To provide an eye-catching product while keeping
prices down, video templates are used. The Silver and Gold
packages include customization. This system saves you the
hundreds or thousands of dollars in fees you otherwise would pay
for a completely-customized video that does not stack up to this
product.
Each video lasts from about 30 seconds to up to 1 minute.
Available business templates:
Accountant
Auto Dealership
Auto Repair
Carpet Cleaner
Chiropractor
Computer Repair
Cosmetic Surgery
Credit Repair
Custody Attorney
Day Care
Dentist
Divorce Attorney
DUI Attorney
Fitness Trainer
Hair Salon
Home Remodeler
HVAC
Landscaping
Laser Eye Surgery
Locksmith
Painter
Personal Injury Attorney
Pest Control
Plumber
Real Estate
Roofer
Veterinarian
Reviews


:
:
:
:
: