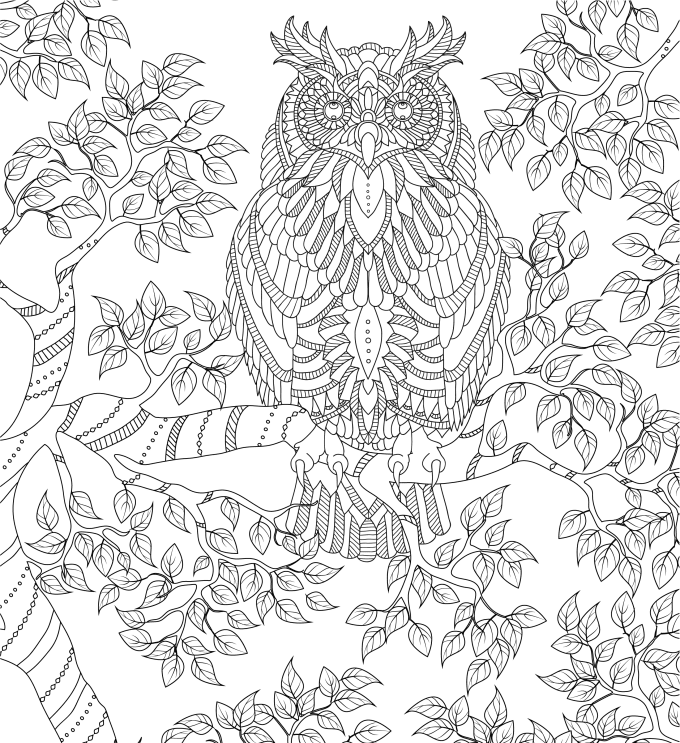 About:

This gig offers you access to 25/50 or 100 adult coloring book
pages, patterns or designseither for personal use or
business purpose.
You can choose from over 600 drawings.
Formats provided:
Ready-to-print and editable ( at your choice)- PSD, PDF, JPG,
PNG,EPS.( 8.5x 11)
I've done all the hard work for you.
All you have to do isClick the Buy Button
Nowand get 25 high-quality adult coloring pages in a
few days.
These drawings are from different topics: animals,
patterns, Japanese designs, mandala, birds and Christmas.
You can choose whatever you
need.
What rights do you get when
you buy these drawings?
You get commercial use, NON-EXCLUSIVE use rights to these images.
You may sell these images as either a digital or physical
coloring book.
Does purchasing these drawings give you exclusive use
rights and sole ownership?
No. Anyone who purchases these designs enjoy the same commercial
use rights as you when you buy them.
Am I the original creator of these designs?
Yes, I am.
Could you buy exclusive, commercial use rights to these
designs?
Not to these designs in particular. If you want sole
ownership for a set of designs, you may request a custom gig.
Reviews


:Highly recommended! Excellent service, fast delivery, great
response time. This seller is very professional and I will be
coming back for business in the future. Thank you for a job well
done!
:Very responsive and helpful. Answered all my questions clearly.
:Great working with her again!
:Very easy to work with the artist.
:amazing work!