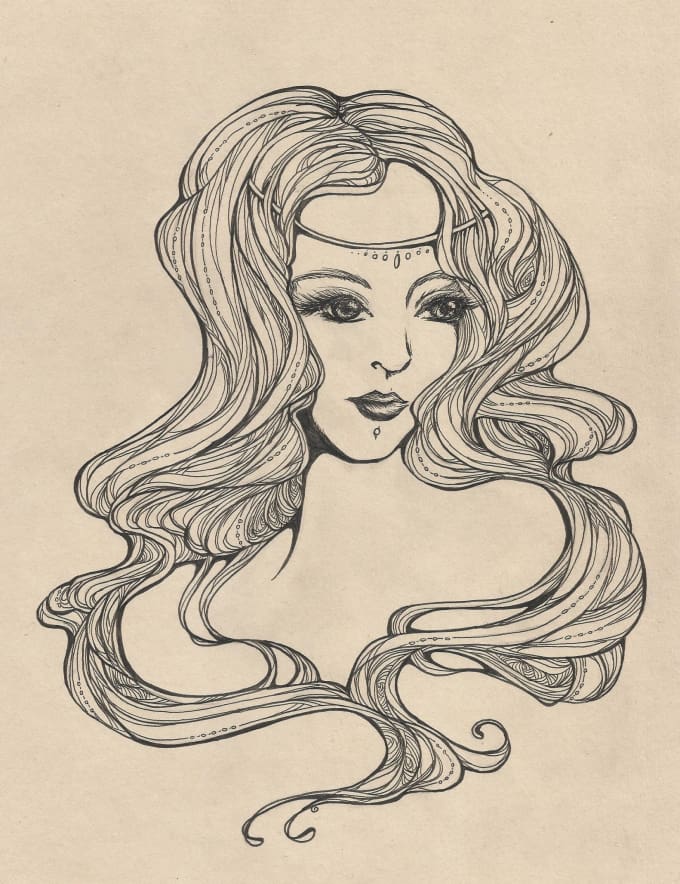 About:
Hello! I'm here today to draw something for you in my illustration style.
It will be a hand drawn illustration with black ink, painted with watercolor, and lots of tiny details.
It can be a portrait, fanart, illustrations for your book, or wathever you have in mind 🙂
Basic gig includes: b/w illustration, one character, high res, 1 revision.
If you have any questions, ideas, or you just want to say hi please send me a message 🙂
Have a nice day!
Reviews
:Use to illustrate Web site. Work is perfect
:Great! Thank you!
:great does what needs to be done well
:very nice
:Great work!!! Many thanks.