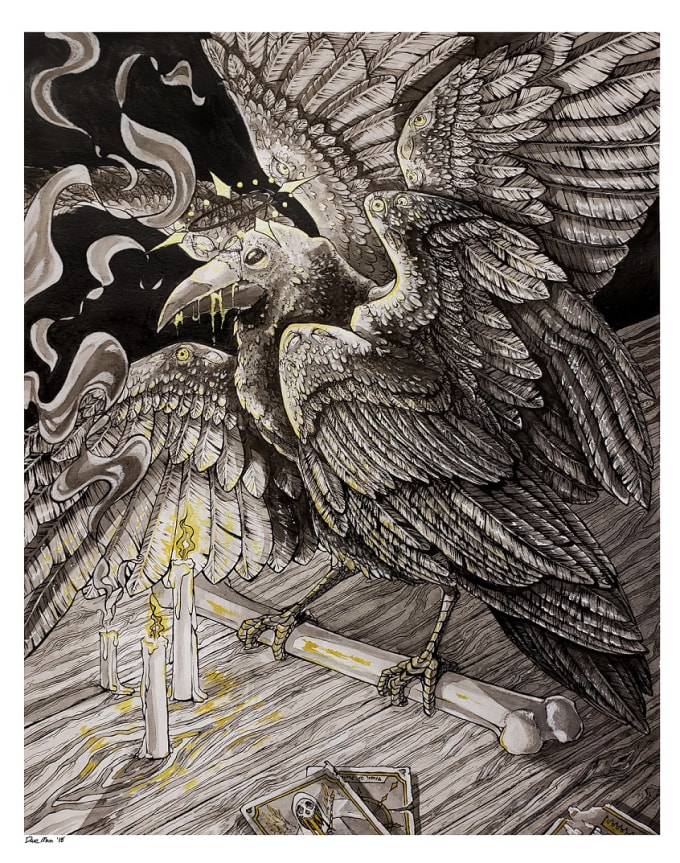 About:

I will draw your character/creature in inkwash or watercolor, or
a combination if you so desire. I specialize in fantasy artwork
and mythological imagery. I will do artwork for commercial or
personal use: tabletop rp characters, book illustration, et
cetera.
Reference image for the characters and/or scenery is required
unless you choose the "design from scratch" add-on. I will send
the thumbnail sketch and color keys for approval before beginning
the final illustration, and send progress images
throughout.

Reviews


:
:
:
:
: