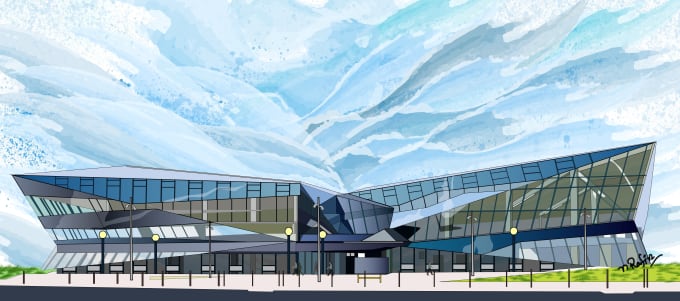 About:

Hi Fiverr Community 🙂 . I am introducing my new gig and this gig
is about architectural illustrations .
I will illustrate you any kind of architectural
building as the way you want it and will provide you the high
quality vector images.
I can illustrate any kind of architectural building sections,
elevations and perspective view.
My artwork will be high quality vector so you
can use it for any kind of printing , for your presentation , for
your books ,games or any other purposes .
Thank you for viewing my gig and please inbox me for further
information.

Reviews


lesterbelljr:You did a phenomenal job!
lionasifrafin:Thank you sir . It is an outstanding experience .
advertising4567:Seller did not rectify poor work and failed to
communicate professionally
lionasifrafin:Unacceptable Experience
sweetweebie:Beautiful work. Perfect, thanks!