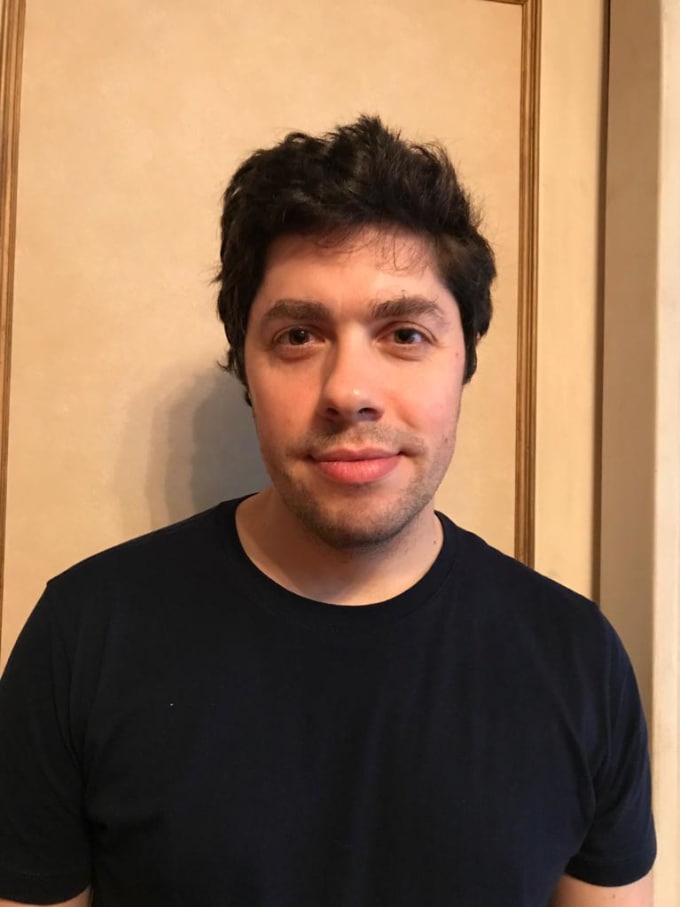 About:
My name is Pablo. I am from Argentina. I will do translations and subtitling from English to Spanish and vice versa. Spanish is my first language and I am proficient in English since I have studied at a British school and taken the main international examinations at Oxford and Cambridge University.
I have a university degree in Film Making and vast knowledge of film and television but love translating any kind of material from English to Spanish or Spanish to English. I have experience as a screenwriter and theater and television writer.
Contact me if you have a special order or you're not sure about the number of words. ALSO, CONTACT ME BEFORE PLACING AN ORDER.
Reviews
:
:
:
:
: