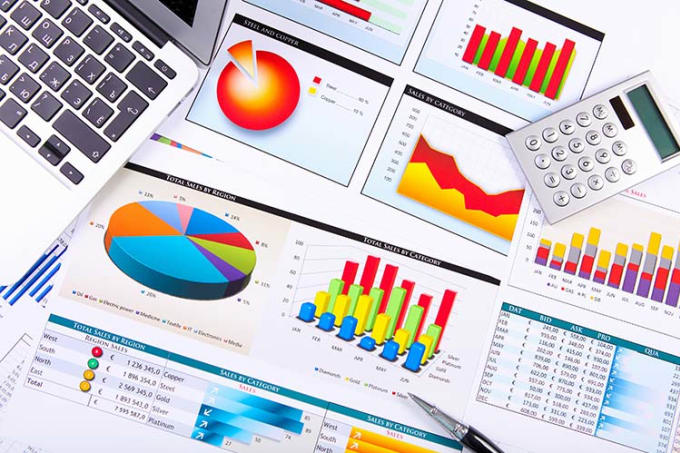 About:

CONTACT ME BEFORE YOU ORDER. IF YOU PLACE AN ORDER BEFORE YOU
CONTACT ME IT WILL BE CANCELED.

Just send me your data in spss matrix and contact me for details.
I will a do statistical analysis for you, interpretation of your
data and I will write the interpretation in APA or any other
preferred style. I also do data matrix entry
.CONTACT ME BEFORE YOU ORDER and tell me your
requests so we can agree on pricing, then i will send you a
custom offer.

Reviews


:Thank you. Great work. Precise and exactly what I needed. Very
clear and professional presentation. I can highly recommend this
seller.
:Very good and fast service. Helped me a lot to understand my
work. I can recommend this seller.
:The seller is great and went way above what i expected
:I am glad I helped 🙂
:It was great