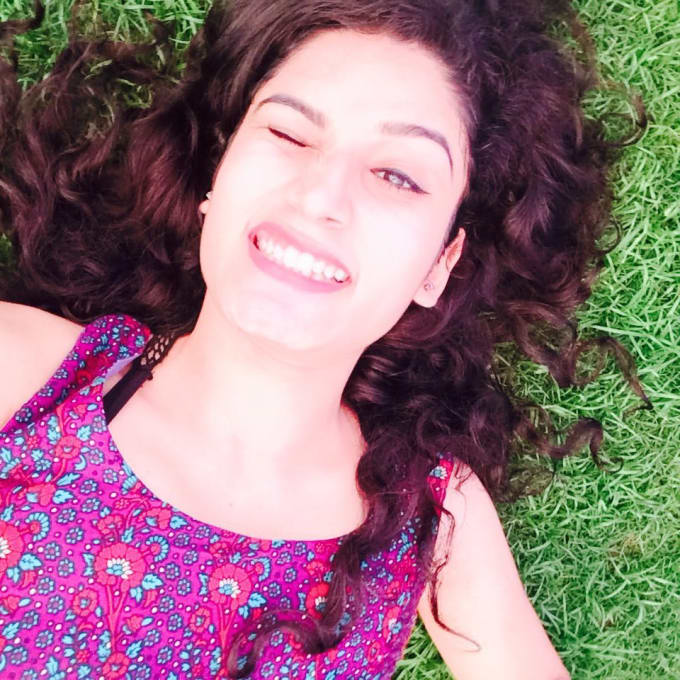 About:
SAMPLES:
ENGLISH: https://drive.google.com/folderview?id=1y4FmN7srjXXTw8WBOpikkb9yjfQRThzA
HINDI: https://drive.google.com/folderview?id=1wL9AmGqzp0lm0cEfnbhlQheshf1nppK2
LEASE LISTEN TO COMPLETE AUDIO ON MY GIG HAVING SNIPPETS OF DIFFERENT AUDIOS TO KNOW WHAT DISTINCT STYLES I CAN DO!!

I will provide u with the voice best suited for your requirement and quality matching to your expectations!
I do voice overs in Hindi and English and excel in the requirements of all type of projects:
Radio and Television Commercials
Cartoon Characters/Character Imitation

Documentaries
Explainer Videos
e-Learning/Audiobooks
Story Telling / Narration
IVR
YouTube
Almost anything you need!
What you will get :
150 words per gig.
Wav/Mp3 audio file.
One revision per script will be FREE
3 day delivery.
Minor changes and modifications will be done FREE!
I provide additional DISCOUNTS on long-term projects/longer scripts.
IMP:- *PLEASE DISCUSS BEFORE ORDERING / HITTING THE REVISION BUTTON*
Reviews
:great work. very impressive job and good communication too.
:Great work – Thank you
:Understands the requirement well, quick response \u0026 trun around – overall very professioanl
:Good quality voice and best delivery time with in 24hours before delivery. \nGood communication fast rerply.\nExcellent
:Professional,fast and well spoken.