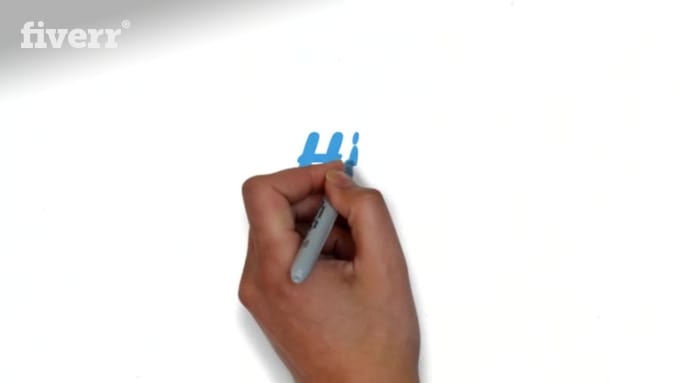 About:

Greetings from Rohith & Sruthy.

Do you believe that a voice could get your explainer
videos/documentary visuals a life? That's what we do. We give
life to videos by lending our voice.

We have worked over 5000 projects in the past couple of years and
got the opportunity to lend my voice to brands such as Uber,
Chivas Regal, Groupon, Amazon etc.

I promise this is the Best Deal you can get on FIverr

We offer you Male/Female Voice Overs in Indian – English
Accent

The Basic $5 Gig includes
300 Words – Extra
words will need to have extra Gigs purchased
09Revisions
Choose from Male/Female Voice
Can Add Your Background Music for Free. If you want
me to add one from my collection, then please do check my
extras.
Free Proofreading for grammatical errors
(English)
Any format of your choice
Broadcast quality Audio

We also offer these extras:


Script Writing (In English and Indian
Languages such as Tamil & Malayalam)
Audio/Video Sync
Add suitable
BGM

Please note, we won't endorse any product or services
that you offer. We won't do Adult or absurd
voice-overs.

Your satisfaction is our motivation.

Reviews


:Rohit is always ready to go 1 mile extra to fulfill the
requirement, looking forward to give more gigs in future
:Great Job. Will Hire again
:Great client. Instructions were clear. Looking forward to work
again.
:His variations are amazing. Will surely work with him again.
Excellent job!
:Had a great opportunity to work for a great project. Thank you
for choosing me. Glad you liked my work. Looking forward to
working with you again soon.