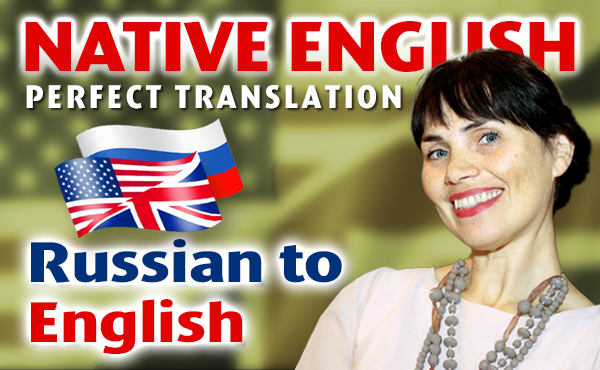 About:
I will translate and proofread your documents, books, articles or other texts from Russian to English using perfect grammar. Your texts will be adapted for native English speakers. All of my work is done with speed, precision and with excellent quality.
Reviews
:Thanks a lot
:Thank YOU so much
:Thanks very much for your translation service, responded in time after messaging my sellers, and deliver in less than 30 minutes as promised, highly recommended. \n\nThanks.
:Thank you so much. Good luck.
:Thank you for the translation! A Good and fast work as usually.