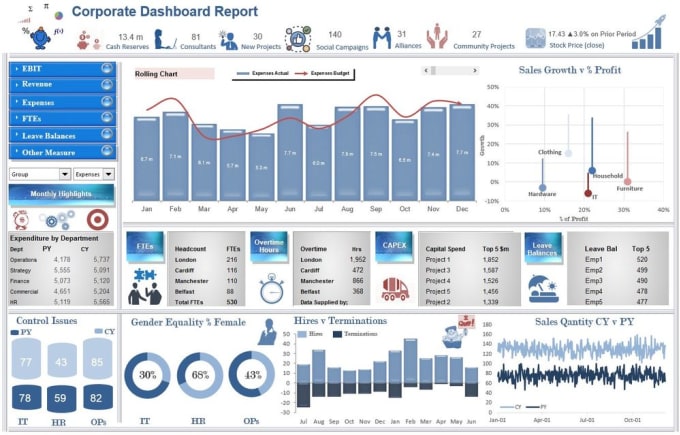 About:

Excel provides a large number of built-in functions that can be
used to perform specific calculations or to return information
about your spreadsheet data. These functions are grouped into
categories (text, logical, math, etc.) to help you to find the
function that you need. Below are the various form of work I
render in quality and standard presentation
This are part of the services i offer for this Gig:
Custom Formulas
Fix your data
VLOOKUP & HLOOKUP
Pivot tables and charts
Macros
Conditional formatting
Convert any file to Excel
Dashboard,Modeling
financial Modeling
Regression
Scenario Manager
Goal seek
Time series
Analysis of variance
Quality Work with 100% Accuracy ,Maintain your data
privacy.
Reviews


:seamless, rapid response
:Thank You !!
:Great outcome to a R\u0026D project. \n\nThanks!
:it was great experience to work with .\nhope will work
again.\nThanks
:Great! I will definitely recommend him!