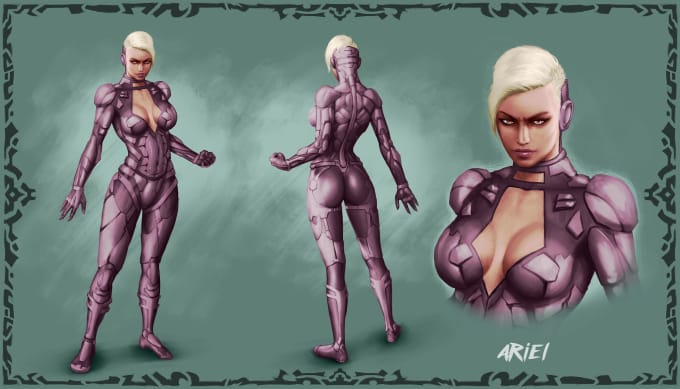 About:

Hi. there.
I am a professional artist and am adept at creating all kinds of
characters concepts and designs.They can belong to any
genre, or anything that you might need, for any purpose.
I am currently offering:

Character illustrations and concepts
Environments/Landscapes
Cover illustrations
Portraits
I can create anything you can imagine.Send me a
description of your concept/idea and reference images, and I will
bring your ideas to life 🙂
Please discuss before placing an order.
Looking forward to work with you 🙂
Reviews


jman1647:this artist did a great job with my limited details, and
produced something I couldn't be prouder of. I would definetly
recommend him to others!
artsyj:Good experience 🙂
lianga08:Great work
artsyj:Good experience 🙂
fitxzerk:Took a bit longer, but it was totally worth it! \nI Will
definitely return to this author when I'm gonna need another
concept art! Excellent work!