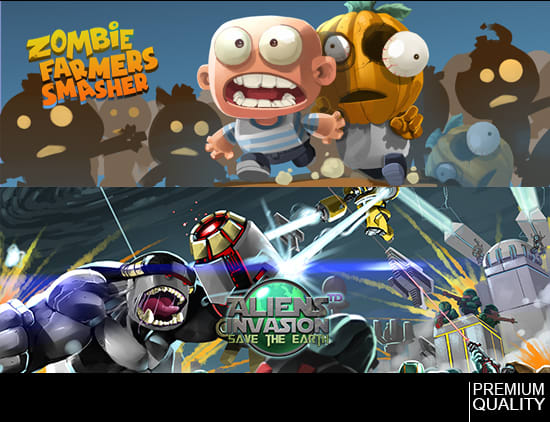 About:

OHAYO!!

PLEASE WAIT FOR MY APPROVAL IF YOU
WANT TO ORDER
(read this note carefully before you order, Thank
you)

Still about mobile games or just awesome illustration
I really like to make covers, Banner or background especially for
games.
I used to be trusted to create a cover for a mobile game. now I
want to do it again for you who need help with this matter.
-contact me if you need help to make a cover and the like as
above-
*Note : The title is not included if you buy this
gig

Step by step to order:
1. Contact me via chat
2. Wait for my reply
3. Describe clearly what you want from me
4. Make a deal
5. Buy my gig
Thanks & Best Regards
Freelance Illustrator,
Eryon0
Reviews


sepent:Skills, creativity and customer service were BEYOND
excellent!!!
eryonoeryk:Awesome buyer !
pranay_koneni:Great Work.
eryonoeryk:Awesome buyer !
mach5_kel:Absolutely top notch work. I highly recommend
eryonoeryk for your graphic and design needs.