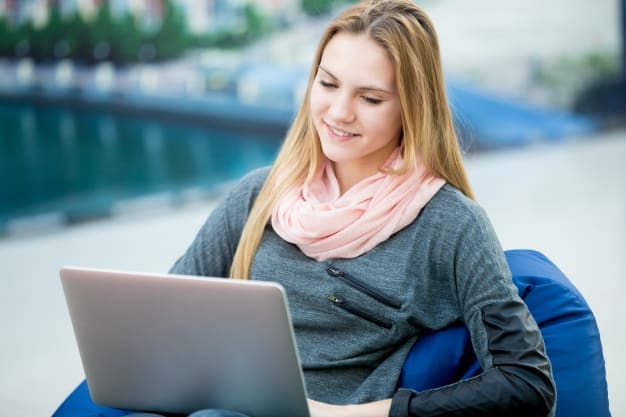 About:

Are you in need of a creative website content re-writer to help
you rewrite quality content for your site? I can help you with
that unique, compelling and search engine optimized content
that will be free of plagiarism and stand you out and shoot
your web conversion to the roof.
When re-writing your article, I will:
·
Ensure it makes complete sense.
· Make
the text flow well.
· Make
sure it is written in proper and correct English.
·
Ensure it is free of any spelling or grammatical
errors.
· Free
REVISION if you are unsatisfied.
All work will be completed on time – if not
early!
I only do MANUAL REWRITING!
You will be glad and happy with my service.
As a professional writer and editor, I understand the
importance of having the free flow of text, ensuring an article
makes sense and engages the reader.
Inbox me for Bulk orders and check out my Gig Extras.
Reviews


simoatrhik:recomended
annwendy:Thanks for your orders, hope to work with you again.
simoatrhik:Good thanks
annwendy:Great customer, Thank you.
youssefouaali:good communication and fast delivery