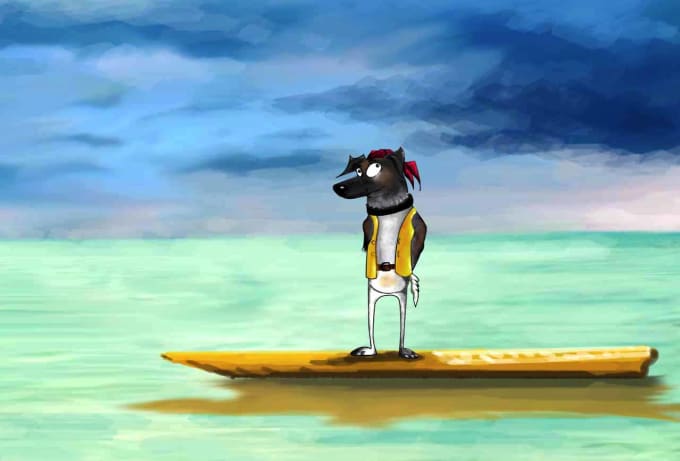 About:

I will illustrate amazing images as per your requirement
Pricing for one simple illustration with simple background is $15
, pricing for illustration with commercial use is $20 ,
complicated or concept illustration is $30 + ,pricing depends on
various factors ,please send me your project details so that i
can offer exact costing of your project.
There is discounted price available for bulk orders or
big projects .
Looking forward to working with you.

Reviews


rx2600:Talented artist! Highly recommended!
dipalidutta:thank you very much
akwalouis:Good Work .
dipalidutta:thank you very much
chasitie:Always a lovely experience with dilapudutta!