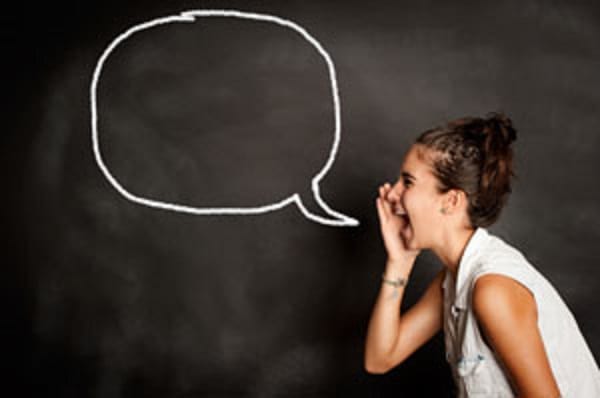 About:
BOOST YOUR BUSINESS BY LOCALIZING/TRANSLATING YOUR PROMOTION/ CONTENT TO HINDI AND MAKE IT EASY TO REACH 490 MILLIONS HINDI SPEAKERS GLOBALLY AT A VERY AFFORDABLE PRICE.

We will translate up to 500 words from English to Hindi and vice versa in $5.
We MANUALLY translate to ensure 100% accuracy and show language specific tendencies. We do not use any software.
Translated script can be provided in Devanagari Or Latin Script or both.
Devanagari script can be opened universally without downloading any additional font or software as it will be typed in Unicode.
Work will be done with perfect formatting as per requirement of buyer.
Get 15% discount on orders above 8000 words.
We ensure complete non-disclosure of your data.
Unlimited Revisions!!!
We also offer Technical, Legal & Book translation @ THE SAME RATE
Please look at the sample file in the attachment to get a glimpse of the quality we provide. We offer up to 100 words sample work if required/ requested.
& Yes ! Why order here?
Because we have got experience in Technical/ Legal translation while working on projects with a govt. sector bank of India. We believe in 100% customer satisfaction and got positive reviews.
Reviews
:Great work as always! thank you for your time 🙂
:Perfect ! Thanks for all 🙂
:Excellent! Thank you Shiv. Great work as usual. Will hire again for English to Hindi translations.
:Thank you for the high quality translation work!
:Thank you for the high quality translation work!