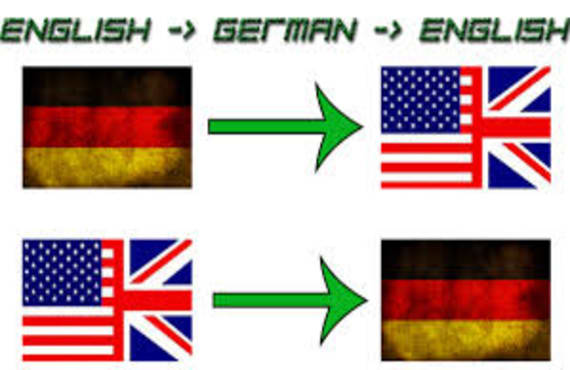 About:

Hello,
I'm a professional translator here on fiverr, specialized in
translations of German and English Documents.
I will translate your text professionally from english to german
an also from German to English.
From ordering my services, you will receive a manual translation.
I have over 500 positive review with several years of experience
translating different types of documents.
I also offer proofreading services. It should be noted that I
will proofreadONLYmanual translation
with grammatical and typo errors.
I will translate any text off all kinds and several format
ranging from:
Websites,
E-books,
Games,
Po edit and oM files,
apps,
marketing,
ads,
SEO,
manuals
Recipes,
audio files anddirectly on xml string files!
Product description
Etc
I guarantee you 100% satisfaction or I will refundyour
money.
For$5I'll translate a maximum of 300words. This
ratevarieswith thetype of
document,conditions of translationandtype of
content. You can check my gig or contact me for further
informations or clarifications.
Just leave a message and I will reply ASAP.
Best Regards,
Osterhagen.
Reviews


vreasy:great quality, delivery on time
osterhagen:Great experience
ryans6810:Very nice indeed.
osterhagen:Great experience
olivierlaurent:Translation is correct. Responsivity could be
better.