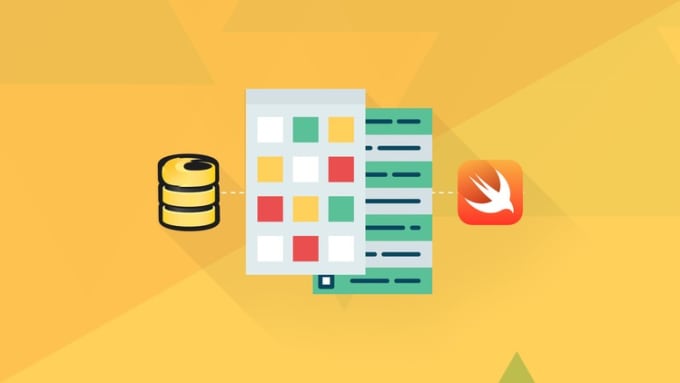 About:

I have been developing iOS apps using for many years now. I am
proefficent with swift and ios development enviroment.
I have experience with developing iOS apps with expertise in the
following:
– Core swift development , autolayouts
– Frameworks like UIKit and Alamofire
– Apple pay and third party payment integration.
I believe in timely delivery and quality work.

Reviews


mamoundebbagh:Great!!!! Amazing job!!
taimoorsaeed:Great experience with the buyer. He is very clear
with his requirements and very responsive.
tauqeer_ahmed:Quality is great and follow all the standards that
are required, I will definitely like to work with him in future
taimoorsaeed:Great experience. Highly recommend.
websiterz:on time, excellent work.