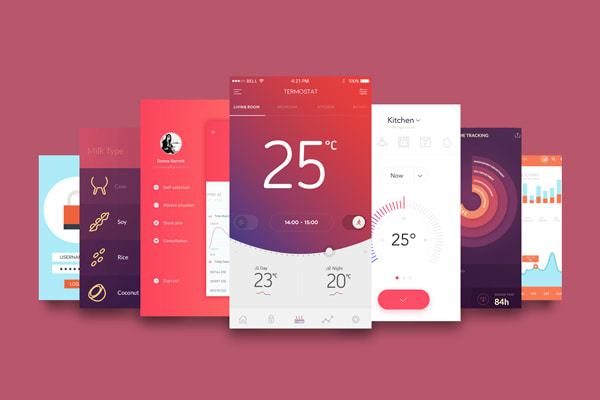 About:

Would you Like Me To Develop you Android App For Personal Use or
Bussiness Use?
You are Absolutely at right Place
I am A Computer Science Expert , And I have Been Developing Apps
for Clients for more than 3 years now
I am Well Experienced in follow Branches :
Business related apps
GPS related apps
Google Maps related apps
RESTful APIs related apps
Calling apps
Databases app
Firebase Realtime database or Storage app.
And many many more
My offers are listed below for fixing android app bugs :
1. Social Login(Fb,G+,Twitter,Instagram,etc).
2. Payment Gateway (Paypal,Paytab,Paytm,etc).
3. Google Map and Api(Direction,Autocomplete,place,etc).
4. Firebase and Push Notification.
5. GPS and Location Service.
6. Material
Design(RecyclerView,CardView,CoordinatorLayout,AppbarLayout,Navigation
Drawer,etc).
7. Image Processing (Glide,Picasso,etc)and Image Crop.
8. Network Service(Volley) and JSON parse

Why me?
Confidentiality of information & Data

Understanding app development idea

Research & analysis of App requirements

Expert developers

Customer centric procedure

Accurate and user friendly apps
Note : Before order please contact me and share your
requirements

Reviews


:
:
:
:
: