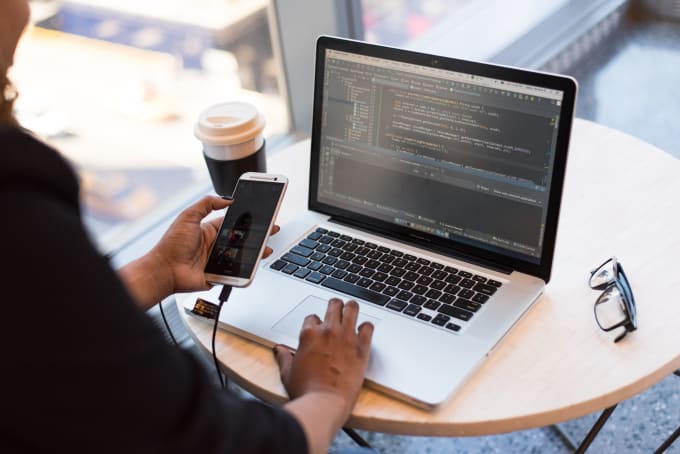 About:

I am experienced Android application developer. In this gig I am
offering my services to develop a custom android application for
you. Following is the complete specification of my services in
this regard.
Api integration
Databases
Email
Login
Notifications
Splash Screen
Icons
Graphics
Social Network Integration

Your logo and product specification will also be added.
Kindly contact me if you have any question.
Reviews


elmoussaouir:Your work is wonderful, trustworthy and professional
sabanoor786:Thank You.
datin68:Sabarnoor786 was an absolute pleasure to work with! This
was my second order and experience through her and I'm telling
you she did not disappoint. In fact he exceeded my expectations
and was very reasonable working around my budget. Quick response
and shared great ideas with me.A true professional, I highly
recommend! Thank you so much Sabanoor786
sabanoor786:Outstanding Experience!
elmoussaouir:Your work is wonderful, trustworthy and professional