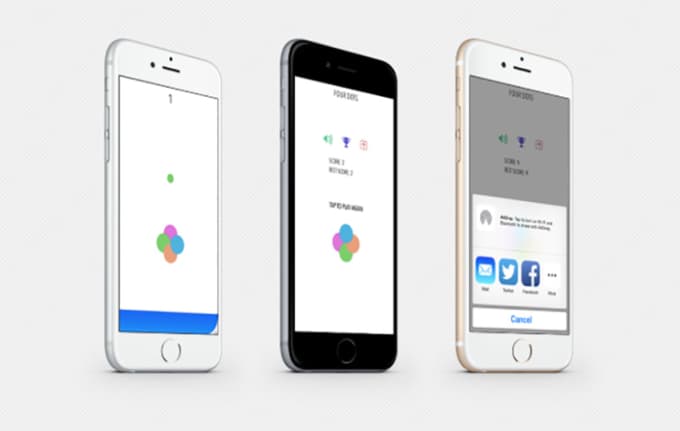 About:


I am an expert iOS developer with around 5 year of experience in
native iPhone/iPad development.
I always pursue long-term relationship with great
clients.
I have expertise in following
– Native: Objective-C, Swift, C/C++ , Php, Mysql
– Firebase Intgration
– Local and Push Notifications
– Web servicesbased applications
– Cloud backend
– Database
– Social media /Social Network based Application
– Google Map
– Ad services
– Chat Applications
– Convert Website to iPhone/iPad app
– Animation based applications
– Calendar based applications
– Audio / Video Applications
– Convert application into latest iOS
– Bug solving for exiting applications
Looking forward for further discussion about the project. I
always believe in quality work with time accuracy.
Reviews


brianmacinc:Excellent service and communication knew exactly what
he was doing will be using again in the future! Highly
recommend!!
hammadsalman:Great communication and a good responder thanks for
your order I ll be present all the time for helping you
ashinsan636:Excellent work perfectly done by him ,
hammadsalman:Thanks for your order. i am happy to work with you.
plus4digital:Wonderful collaboration, intuitive, fast and fast
delivery of the application. This is my first collaboration and I
have no words to say THANK YOU if it can be expressed in words.