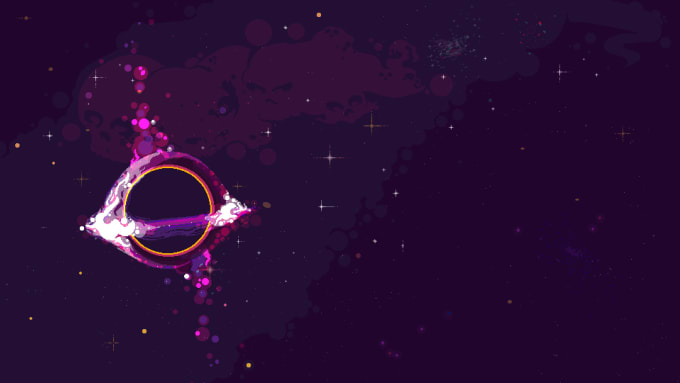 About:
Pixel art and 8bit art is a staple of traditional and indie gaming. Its roots come from the long past days where we were limited to tiny palettes, low memory and clunky cartridges and has grown into a robust and creative community over the years. The world of pixel art hasn't stayed the same, so why should your game?
You're a discerning programmer or editor, or developer. Do you need backgrounds for your new sidescrolling platformer (like Mario)? Or your visual novel (like Va11 HALL-A), or your immigration simulator (like Papers Please), or your RPG (gimmie some Final Fantasy)? I'll be more than happy to set you up with concept art, dev art, game art or that end stage polish. I'm with you every step of the way.
Let's chat.
Reviews
:Amazing work, friendly seller and great attention to detail!\n\nThank You!
:Wonderful outcome! Came to seller requesting the wrong thing for the package I purchased and quickly realized my mistake. Seller was understanding and even offered to create a custom order. Very happy with the work I received 🙂
:Excellent experience! Very talented artist indeed.
:I came to the seller with a difficult request. Not only was she very eager to work with me, she got it done super quick and beyond and level I could have expected. I will definitely be coming back for more!
:Awesome work!