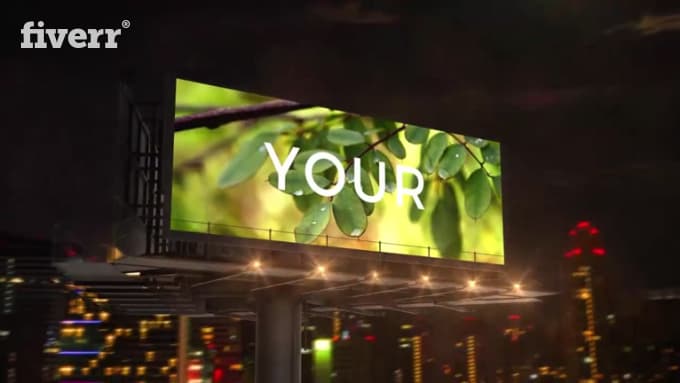 About:

Simple to order!

Each version is 22 seconds long and includes the music
SEE ALL EXTRAS:
See all the "Gig Extra" add on options to complete your
order
(note: be sure to checkout the transparent gig extra & is
highly recommended for billboards.
You get 9 Placeholders for your pictures (9 pictures or 8
pictures and a logo)
An Extra Placeholder Pack contains 2 Placeholders for 5usd (See
Extra)

Send your logo (any format), company name and website address
in with order.



Thanks
Blossom Jey
There are no free revisions unless of course I make a mistake.
Please double check your spelling carefully.

Reviews


ceespromotions:An eye catching glimpse of our pageant. Perfect
product; perfect pricing!
blossom_jey:Outstanding Experience!
usabrazil:The \
blossom_jey:Outstanding Experience!
danielthomas1:Great Seller. Fast Turn Around. Great Product.