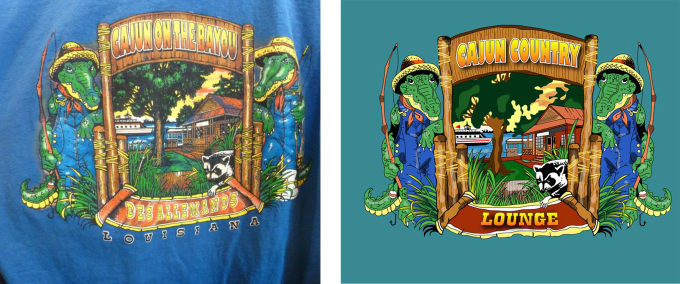 About:
Make a custom vector for an image of your choice, i am offering work completion within 24 hours with a revision if needed. Rest i will let my work speak on my behalf, so please head over to the gallery to see some of it.
Reviews
:great person, easy to communicate
:Committed and amazing quality.
:Fantastic seller. Super quick responses. Excellent!
:She is the best. Quality and time has never let me\nDown.
:Perfect work yet again!