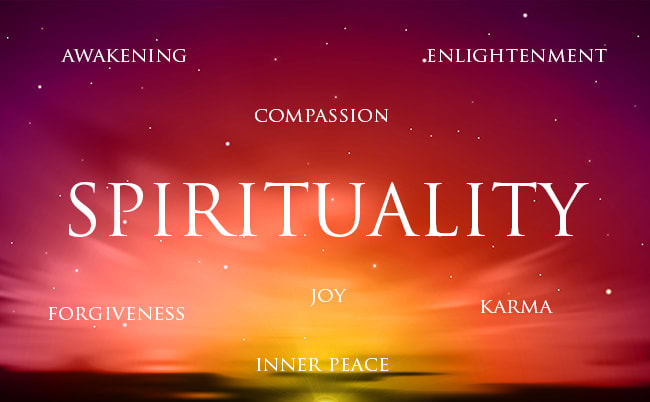 About:

I'm very proficient and have valuable experience in
teaching Biblical Principles. This is a very unique Gig and
requires principles straight from the bible and nowhere else.
Articles should be based on growing spiritually
or tackling a life situation based on Biblical
principles.
Articles are ghostwritten and once you pay and acknowledge
my services, the articles will be fully yours. The tone used is
friendly and slowly explaining with the use of
biblicalverses. Sometimes I may use
examples of different men or women in scripture
as the basis of teachings. Some information I acquirefrom
teachers of the bible found all over the internet.
Faith is as important to me when doing this kind
of work.
Each article is well researched and you can provide
Keywords if you want.
Why choose me :
In depth web research and accuracy
Timely delivery
One Project in one time
Kindly ask a question before hiring me.
Reviews


:
:
:
:
: