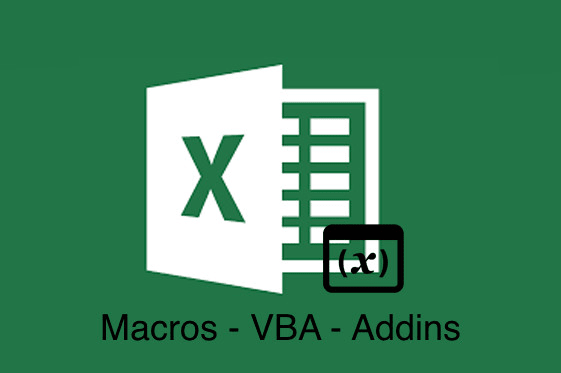 About:

Tell me what kind of process or activity you need to be automated
and i will create an excel macro that will automate this process
for you.
– Automation of simple tasks in excel.
– Complete your mundane/repetitive tasks in excel faster.
If you have an existing macro which you want update/edit/fix,
send it to me and i will update it according to you need.
Please contact me if you have questions about extras or if you
something not offered in the gig. Feel free to ask for a quote.
PSIf you are not ready to order, you can click on
the♥Favoritebutton to save this gig for later


Reviews


remihoh:The man is a genius
manojdevios:Outstanding Experience!
powlow:Very good communication, fixed what i needed super fast.
Highly recommended
manojdevios:Outstanding Experience!
remihoh:Guy is a genius, well done !