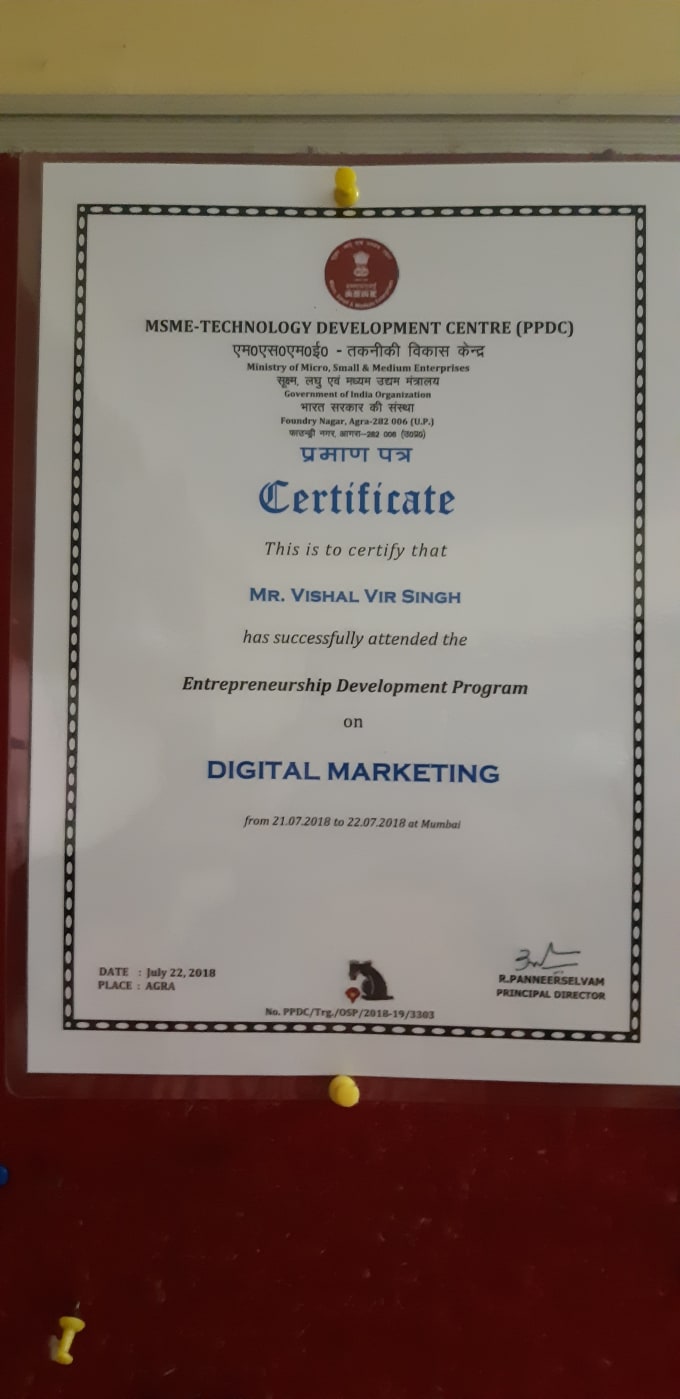 About:

Am a Technocrat, a blogger and a Cricketer all rolled in one
Human being called Vishal Vir Singh.
I stay in Mumbai, which is called as the Commercial Centre of
India, Indian Film Industry also known as Bollywood as its
somehow connected to Mumbai erstwhile Bombay. I have had the
privilege to see these Stars from close quarters, they look
different on Screen and in reality.
What do I Offer? Explain Briefly.
Funny Cricket Articles that will provide adventurous deep
information and my expert views, also make many Laugh, feel good
and follow my Blogs, I have expert knowledge in Indian Cricket
and International Cricket teams, I have opened for my Club. Tech
topics Like Azure, AWS CLoud, Robotics Process Automation,
Digital Marketing, SEO Tips, How to start Digital Marketing
Business in India, Indian Farmers, Indian Politicians, Indian
Entrepreneurs and much more, I have expert knowledge of Indian
Cricket stars, Bollywood Stars and IT Infrastructure. I am also a
Digital Marketing expert, Online Internet Marketing expert, SEO,
Social Media Marketing so would love to write about Articles
related to Digital Marketing and would add related Keywords and
Backlinks.
Reviews


:
:
:
:
: