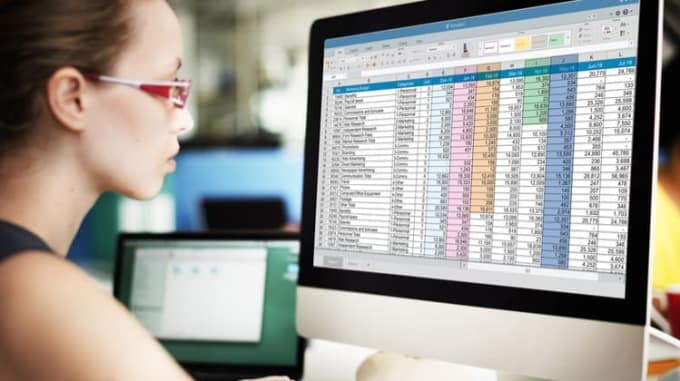 About:

Hi,
I'm your Excel Assistant. 🙂
In this Gig, I will provide you three packages. In each package,
I will give you different services related to Excel. Here are
detail description of each package.
In Basic Package $5 you will get the following services:
1 page file (in any format) converted into Excel
Duplicates removing
Conditional formatting
Inserting Tables
Inserting graphs and charts
1 Excel Sheet data Cleaning
1 Excel Sheet data formatting
Basic Formulas
Merging Text or numerics
Data entry of 50 entries with unlimited columns

In Standard Package, following services includes:
Any file conversion into Excel
Automate Excel Sheet
Simple Excel Tracking Sheet
Invoices
Balance Sheet
Calendar

In Premium Package, following services includes:
Excel Tracking Sheet for Business
Tracking sheets for Individual
Excel Dashboards
Pivot Tables
Auto updating Sheets
Auto updating forms
Financial Reports ( Balance Sheet, Income Statement, Expense
Statement, Profit and Loss statement)

For Macro and VBA work contact us before placing order.
Regards

Reviews


nursechioma:Great job as usual!
nursechioma:Very very good! It came out well and he completed it
in time! Will definitely be ordering again soon!
darogha:Great Buyer! hope to see you again.
innocent_boy_12:Outstanding experience strongly recommend
darogha:Great Experience.