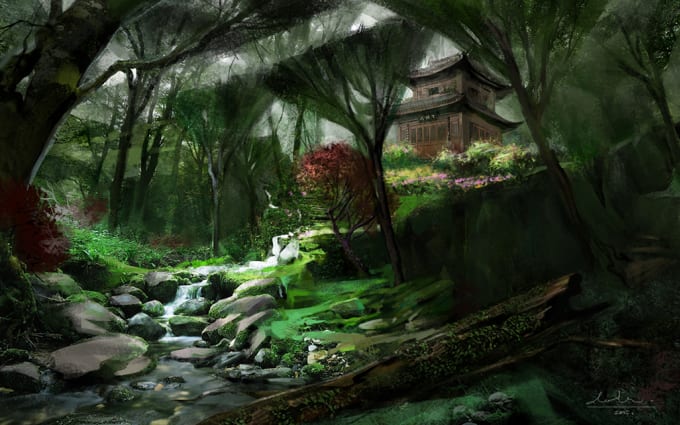 About:

Original concept Art for Game, Animation, Graphic Novel,
etc.
*HIGH QUALITY artworks & FAST turnarounds.
What I offer:
Environment design
Character design

What you will receive:
1024px (maximum width or height),300dpi
jpg or png
Layered source files are available for purchase

The more refined/complicated/detailed the image is, the higher
the price.

Please CONTACT me BEFORE you place an order.
Thanks!
Reviews


:an amazing work !! 🙂 thank you so so much !!
:fantastic work again by doantrang has been a great experience
for me and my project! thank you.
:Thanks again Doan!
:I wanted paintings for my dungeons and dragons campaign and she
help bring the environment to life.
:Amazing work