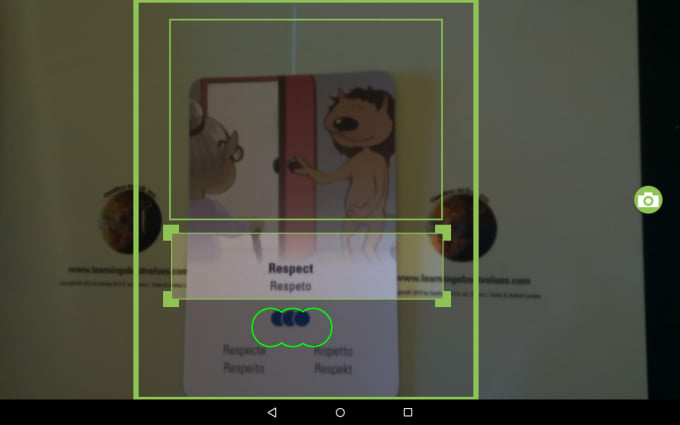 About:

Hello. This is very nice to see you here. I am offering you the
most cheapest android app ever with the latest feature name
OCR(Optical Character Reader).I am fully trained for building any
android application with high performance and security. Any
specific design can be supplied if you have any.
I have expertise in many types of android applications
likes:
Server based employee tasks app with
timesheet.
Exercise/Health app
Image editing app (only Sticker and
Text)
Barcode/Scanner based app (Hardware)
Email based app
SMS based app
Events app
Sports app
Google Map app
Task Management App
Paypal based app
Media sharing app
Barcode/QR code scanner app (Camera)
Offline Map GPS tracking app
OfflineMap routing app
Game Guide app
Database (Encrypted)
Syncing of data
Chatting and location sharing
Employee time tracking
Camera based apps
Information sharing social App
Picture gallery App
Recipes App
Tourist Guide App
Survey App
PDF based App
Alarm based App
MS Word/Excel/PDF Forms To App
Conversion.
CUSTOM APPS
Note:- Please talk to me about the requirements of your
application before ordering my gig. Thank you

Reviews


theonewithaplan:VERY positive. He was always available and
delivered exactly what we discussed. \nHe was also a few days
ahead of schedule.\n\nThanks
tajdpi320:Thanks. Had a great experience to work with him. Hope
we will work again.
lilzip:beside dev this guys is really nice and easy going in term
of communication i hightly recommand this guy thanks we'll work
in the future
tajdpi320:Great buyer. Thanks
globalretal:very professional!!!