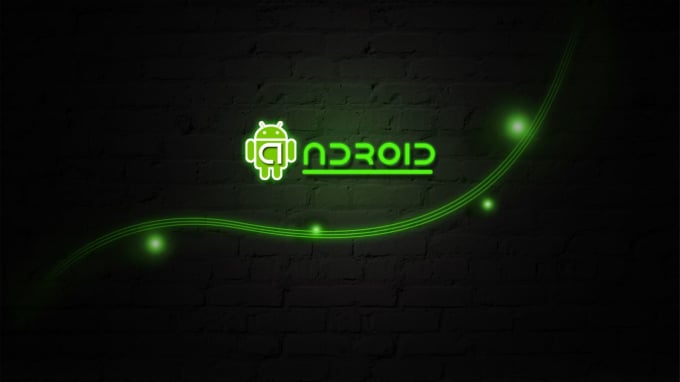 About:

I will create an android app or windows phone app for you…it
could be for your website…it could be a calculator..or a
database application..or application capable of doing some
accounting.. please message me before ordering the gig…so i
will be able to estimate the cost of project….

Reviews


:awesome work , always
:thank you very much
:Great communication. Good developer.
:Outstanding experience on working with this project!!!
:Great communication, really helpful and great application making
skills. Thank you Sir