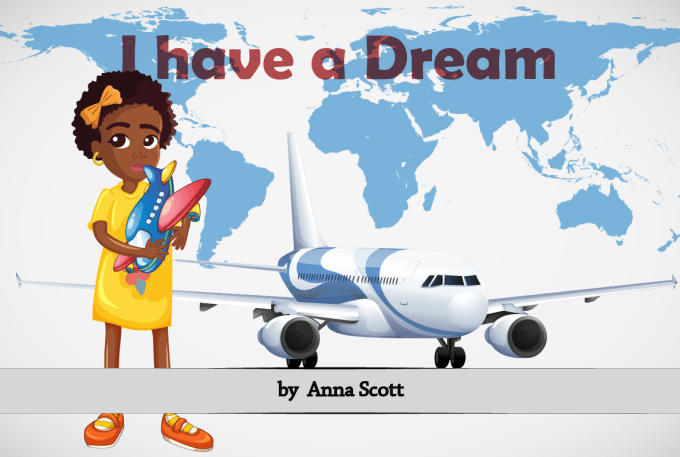 About:
Do you require a special story for your child?
Or you need a series of stories composed for you to sell?
Welcome! My best gig aboutchildren book illustration & story book.
I will draw cute cartoon scene for your any needs, Specially for your children story book.
I ensure:
a) Creativity.
b) Full dedication.
c) High quality works.
d) Print-ready/web files.
f) Application of the work.
g) Concept to be developed.
h) Commitment with deadlines.
​
Important Points:
The gig price is for 1 illustration. If you need more than 1 illustration, please multiply the amount with number of illustrations or you can contact me for a custom offer.
First I will send you jpg 72 resolution till all revisions/ modifications. When you approve all work than provide you high-resolution 300ppi and source files.
I will save Your project after it completed, you can get your Project in future if you face any issue with your files.
If you find any kind of problem till publishing, just let me know, it will my pleasure to help you.
Thanks for visiting my gig.
Reviews
:I enjoyed working with the seller. The illustrations came out beautiful. Even though the project as a whole is not done – getting worked on in parts – I can tell I will be working with a masterpiece from an artist in the end.
:Thanks a lot, its always a pleasure working with clients like you and knowing what they\nneed. Thanks again!
:Great work! Always a great experience working with Anni!
:Anni provide me with some great pictures for my book.
:I love Working with Anni and I love her style of drawings.\nI have done several projects with her and will continue giving her many more.