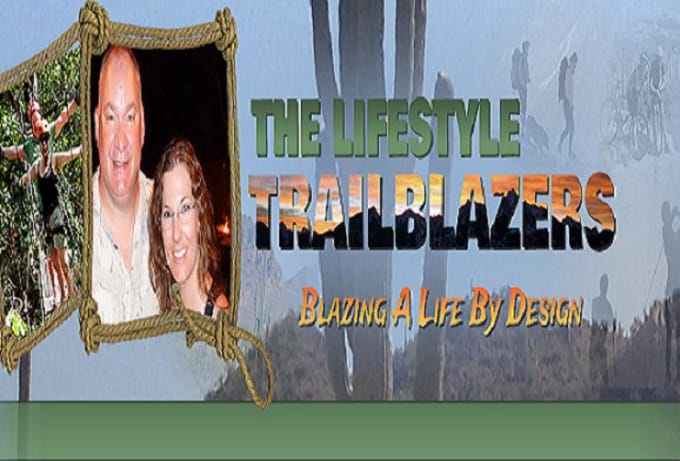 About:
Is your internal wordsmith constipated? Struggling to put the idealistic pen to paper? Is your sales pitch dripping in sliminess?
I can see your big picture and can put the paint to canvas as if I saw the world through your eyes.
My years as an online blogger, financial consultant with some of the worlds top financial firms, project manager and corporate trainer afford me the opportunity to share my knowledge and skills with you. Add a touch of humanity as a mother, wife and chef, there is no topic too big or small.
Whether you want a refreshing blog post, spruce up a resume, send an engaging email, create a colorful recipe, write a proposal, submit a paper to a less than inspiring college class (APA format for college papers, unless stated otherwise), or if your network marketing is needing procuring, look no further.
Get the most out of your newsletters, reader engagement, land that job, nail that final grade. Receive full ownership of the content.
Have something out of the box? Message me and let's talk.
Reviews
:5 STARS, great work thank you!!!!!\r\n
:Great communication and flexibility!
:Perfect Job as always
:Excellent communication and partnership!
:Perfect.