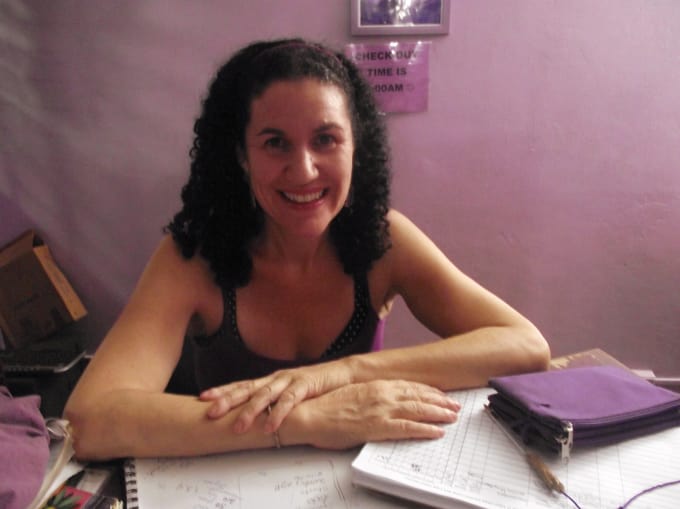 About:

Please CONTACT ME BEFORE ordering this
gig!
YOUR BUSINE$$ NAME IS YOUR BRAND! DON'T
UNDERESTIMATE ITS IMPORTANCE!
Do you need a memorable and catchy name for your
business?
Are you confused and stuck because you can't make a
decision?
Do you want to brainstorm with a creative marketing and
branding professional who is impartial and honest?
If you have
answeredYESto at least one of
those questions, then this is the perfect gig to get you
"unstuck."
For this basic
$25.00 gig, I'll give honest
feedback and make insightful and helpful suggestions regarding
improvements. I'll work with your existing ideas, or if
necessary, come up with at least 1-3 new ones.
Experience:I'm a writer, editor, and
branding coach. I've helped business owners from all over the
world craft engaging brand names that stimulate, encourage and
motivate customers to purchase their products.

Personal:Native English speaker from NYC,
an NYU graduate,
IMPORTANT NOTE: This gig does NOT guarantee that
I will come up with the final name.It just guarantees that I will
do my best to work on it with
you.
Reviews


felsub:Very good communication, responsible and dedicated with
her work
andreapayme:Excelente experiencia. Gracias!
loungelady:Brilliant Job, thanks!
imleeventures:Great communication and service.
stsun123:Thank you so much, it was a pleasure working with
Andrea. She is quick to respond and went above and beyond to help
me