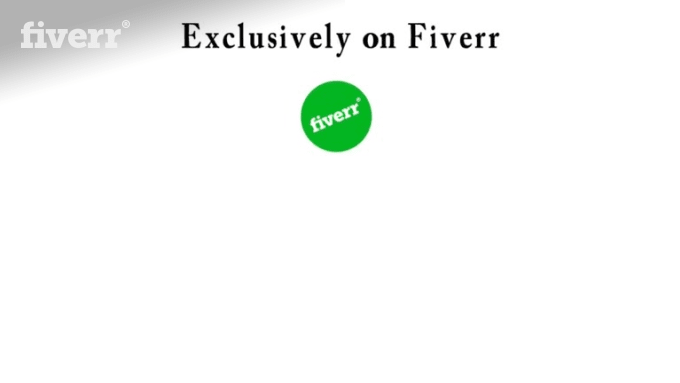 About:

Hello Buyer, Do you want to create a highly functional Android
App for your Business or Website, You are at right place !
I will do a all task in android studio.
I can convert website into android app too.
If you want to build your app then What you have to do
is;
1) Write your app functionality as
required.
2) If you draw your idea on paper,
It makes it easier…Please provide me with the drawings.
3) If you have any reference
application which helps me to understand your application
features, you can give it to me.
REMINDER:
App Development is not $5…we can discuss pricing depending on
the functionality and complexity of the application that you
need.
All ANDROID APPs WILL BE INTEGRATED INTO PLAYSTORE
FREE of Charge! 🙂

What are you waiting for? Contact me now to discuss your project
in details.
Reviews


:Craig listened to my requirements, made great suggestions, and
delivered an awesome app. Very much pleased with his services,
will do business with again. A+
:Thanks for the positive feedback..
:Super work! Will use again and recommend you!
:Excellent job completed in good time. Will use again. A+
:I'm glad I made you happy…