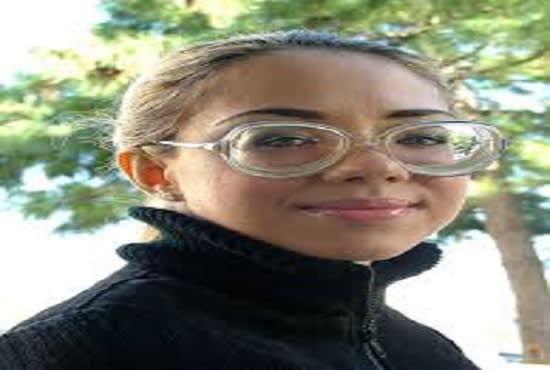 About:

When setting out to establish a Business, one of the challenging
task you will encounter will be building your brand and this is
why a unique and a memorable name will differentiate your
business from that of your competitors.
I will brainstorm business names, book titles, product names, or
anything you can think of to fit your needs. A well-made
creative, memorable and professional name will be provided and
will make an impression on your clients that they won't forget.
Just give me the necessary details and I will do the rest.
Starting from $5 I will get splendid brand ideas for
you
Services
·20 Brand Name or
·20 Business Name or
·20 Product Name or
·20 Application Name or
·20 Website Name or
·20 Company Name or
Your satisfaction is my concern!
Contact me now and let's get you the best value for
your money!
Reviews


:
:
:
:
: