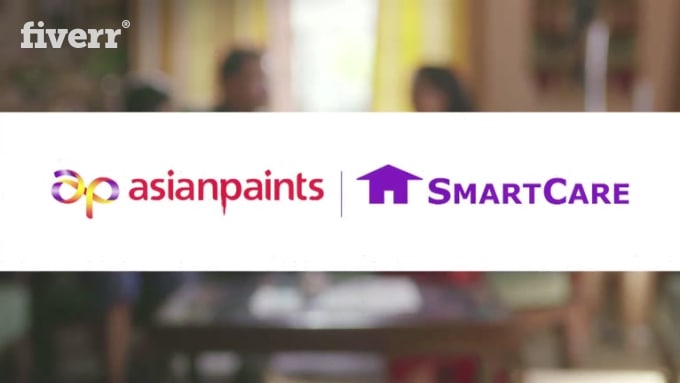 About:

*Hi! PLEASE CONTACT ME WITH YOUR SCRIPT & REQUIREMENTS BEFORE
ORDERING THE GIG. Thank you :)*
So you need a Telugu Male Voice Artist? You're in luck. Here is
the best, right on Fiverr.
The super star of Telugu Voiceovers, is now available to you for
Just for $10!
I would professionally record your voiceover and deliver quickly,
usually within 24 hours.
These prices are exclusive for fiverr. Elsewhere, you know how
much your artists charge you. And you know there is a terrible
dearth of good talent in this particular area, in Telugu, world
over.
So, just opt for this gig, send me your script and clear
instructions as to how your artist should sound… and we are
ready to go.
There are some extras that you might want to check out too.
I am a voice artist of over 2000 voiceovers and 18 years of
experience… 5 years as the No.1 Radio Jock of Telugu
states.
Thanks for viewing the gig and please do contact me if you have
any special requirement 🙂

Reviews


kanagu:Sure Vamsi is clearly understood the context, and he
Extends his kind support, that makes me comfortable to work with
a language that completely new. Happy to associate with him
future Projects.
rjvamsee:Outstanding experience. It was pleasure working with
Kanagaraj garu. He is easy to work with and is very
understanding.
anshalkebin:Great to work with!!
rjvamsee:Great working in this project. Enjoyed it, honestly 🙂
Thanks so much.
arunkumars9:Thanks.. It is really a value addition for us.