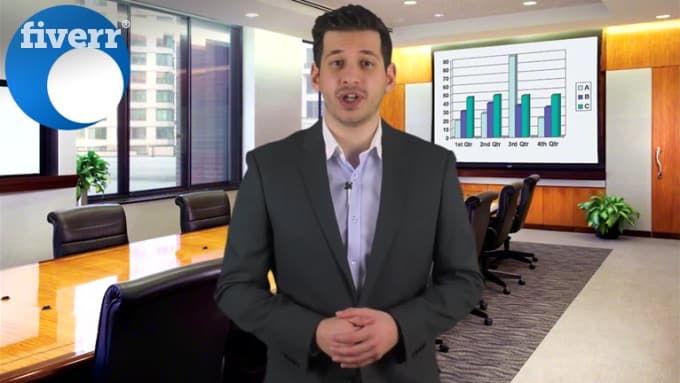 About:

Hi, I'm Sam and welcome to my gig.
You may recognise me from my YouTube channel that has over
149,000 subscribers and over 46 million
views.
For only $5 per 25 words, I'll be your
professional corporate spokesperson and create you a video
using my green screen, studio lighting & clip-on
microphone.
Everything is included in the price, simply pay for the words you
need.
This gig includes:
Full 1080p HD Video
Professional Presentation
Logo in any corner
Your pictures in the video
Overlay text
Any background you like or choose from the
ones available
Background music
Choose my outfit
Clip-onmicrophone

I'm very flexiblewith my work so if there are any
custom requests you have or if you got any questions
please feel free to contact me and I'll get back to you ASAP.
Thanks for taking a look at my gig, and I look forward to working
with you 🙂

(please note: I will not do any videos that containsany
questionable content such as sexual, hatred, racist etc. If you
feel your script may fall under any of these categories, please
do contact me first so I can review your script before you order)


Reviews


mariuscamila:Okay and very satisfactory
sampresenter:Thanks!
shaimor966:Great work\nSam know how to do the best\nVoiceover and
video presentation.\n\nThank you, man!
sampresenter:Thanks!
matulatea:Perfect, thank you very much Sam! Great working with
you.