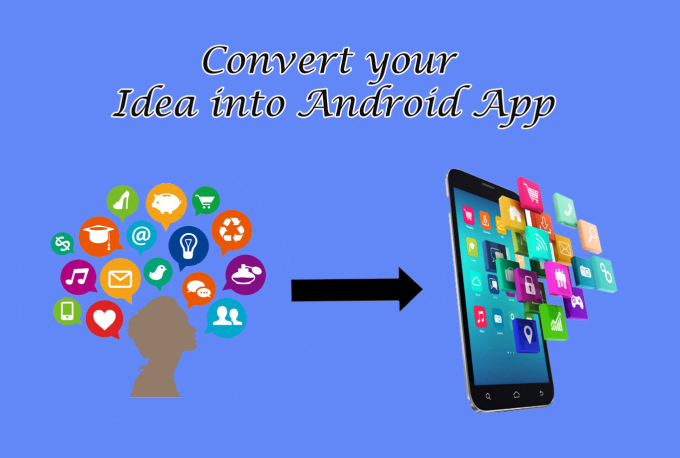 About:

Read below three lines first then place the
order.
Please contact me before placing the
order.
I will not remove bugs I will work the only project
from scratch.
And also if you think the priceis high then
contact me.

If you are searching for professional Android Developer then you
are in the right place. With a lotof experience in Java and
Android Programming, I have just good skills to be your Android
App Developer.

If you want any type of android app. I will create it for
you.
Or if you want to add AdMob integration in your app. I will also
implementBanner Ads and Interstitial Ads in your
Android Application.



The Complete Android app with a lot of features the price is
not $20. We will discuss app price depending on the functionality
of your app.
Some packages are defined depends on
Basic Single Screen App (With Splash Screen
Push Notification integration
Network Integration
Barcode Reader API
YouTube API
FireBase Integration
API Integration
Ad integration
Php server base app
And many more

Note: If these packages do not fulfill
your requirement or you have any question then feel free to
contact me. I will send you a custom
offer.

Reviews


:best seller and good man \nspeaking 100% \ngently 100%\nservice
100%
:awesome to work with real value
:Everything exactly as I wanted it to be. Great! Thank you very
much!
:Nice Communication.\r\nOutstanding experience with the great
buyer.\r\nThank You so much.
:great seller