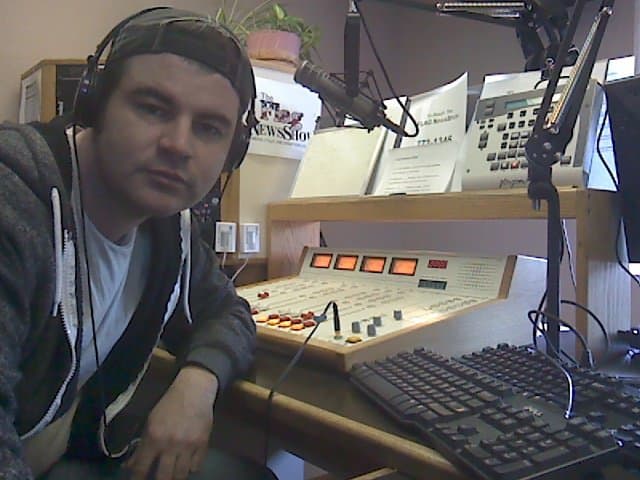 About:

Voiceover work is so much more than just talking into a
microphone. It has to stand out, capture a mood, and most
importantly, forge a connection with the listening audience.
This is the page of a voiceover professional whose passion and
desire is to do just that.
Establish a memorable connection with your desired audience with
a voiceover that resonates so much, they will remember it long
after it's run its course. Need proof? Listen to the work of Mel
Blanc,Don LaFontaine, and the AOL "You've Got Mail" guy.
Not only can I perform the killer voiceover you're looking for, I
can provide royalty-free background music, sound effects,
proofreading/rewrites, line editing, etc.
If you have questions, feel free to zip me a message. Also, to
further assist you, please refer to the gig extras listed on my
profile page if you need ideas or some guidelines to ordering.
Additionally, please include proper pronunciation for names,
acronyms, anything unusual or obscure, or non-English words. This
will help speed up the turnaround process and allow me to submit
the voice over you need in a timely fashion.
Together, we will make your business a resounding success!


Reviews


:Professional, quick and provides quality work. Thank you for
your cooperation
:A pleasure to work with!
:Made changes as needed and very easy to work with
:Communicated their needs in a very clear, concise, professional,
and courteous manner. Was a pleasure to work with, and look
forward to working with again.
:All good with following directions