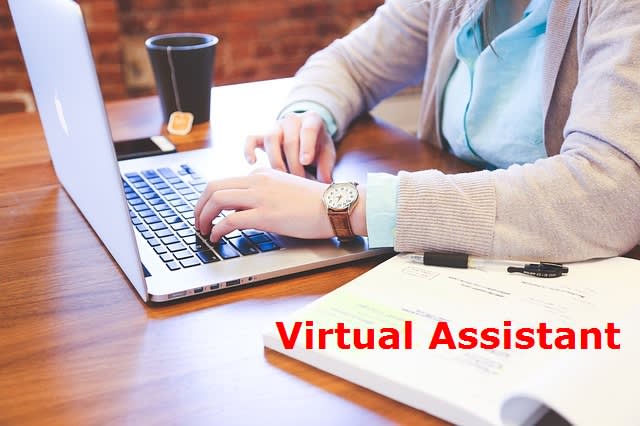 About:

Are you looking for the Branding Services, Digital Marketing
Campaign and Customer Acquisition Expert for your marketing
campaigns?
Here is how I can help you to solve your problems.
With over 11 years of experience in branding services and digital
marketing, I specialize in Facebook, Google, Bing, YouTube SEO
& PPC advertising to generate leads & sales for your
business. I focus on creating immediate results with measurable
and positive ROI for your campaigns.

I will work be your virtual assistant to help you with SEO, PPC
(facebook, googleadwords, and bing) or provide you the 3
hours of consultation at just $5.
Here are many of the things I will work for you
1) Provide Consultation for setting SEO, PPC Campaign
2) SEO, PPC Strategies & Budget Consultation
3) Target keywords and Market Consultation
4) Ads, SiteLinks, Extensions Consultation
5) Help Keyword Research andmore..
Bottom line: I have the perfect combination of experience &
expertise to take your project to the finish line and I would be
honored to have the opportunity to demonstrate how I can deliver
exceptional value for you!
Reviews


rbbathinda:A very promising young man, very fast work delivery
from him.
mounttechteam:Thank you!
advproficom:Hired this young man for the marketing consultation
and had an excellent experience with him.
mounttechteam:Great client to work with.
maxnabab:Pradeep, Thank you!\n\nYou have done an exceptional job
for me. Very professional, delivered work on time, a good
listener and very detail oriented.