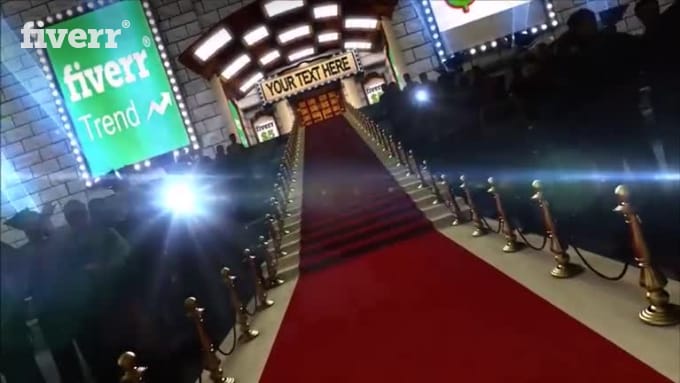 About:

Want to Have an Amazing Commercial to Make your BRAND look Huge?
I will Advertise your Company Logo or Product inside the
theatre.
This Video is an amazing way to Start off for
Marketing
Use this video on Social Media like facebook,twitter,google+ and
more
Amaze your Clients with this Mind Blowing Promo
For 5$:
You get a 1280*720 Resolution video
For Full HD video check out the Gig Extra
No Hidden Fee
No Fake Promises
All I need:

Your Company LOGO(Preferably Transparent background…If you
dont have one….Have a look at gig extra to
help you out)
Website or Text that you want to Display
2 or 3 images related to your Company or Brand(Flyer or
images)
Reviews


:Ravi is very professional,he knows well about his job and always
provide a priority to customer satisfaction,we recommend him to
work our future project.
:Absolutely Stunning- very creative and done very fast . This is
awesome and I will definitely be ordering more
:Looking forward to working with you again…God Bless You :)\r\n
:Super fast delivery!Will purchase with Ravi again 100%
:I am happy that you loved the work…Looking forward to working
with you again